Vermont's Farmhouse Jerky Offers Game Processing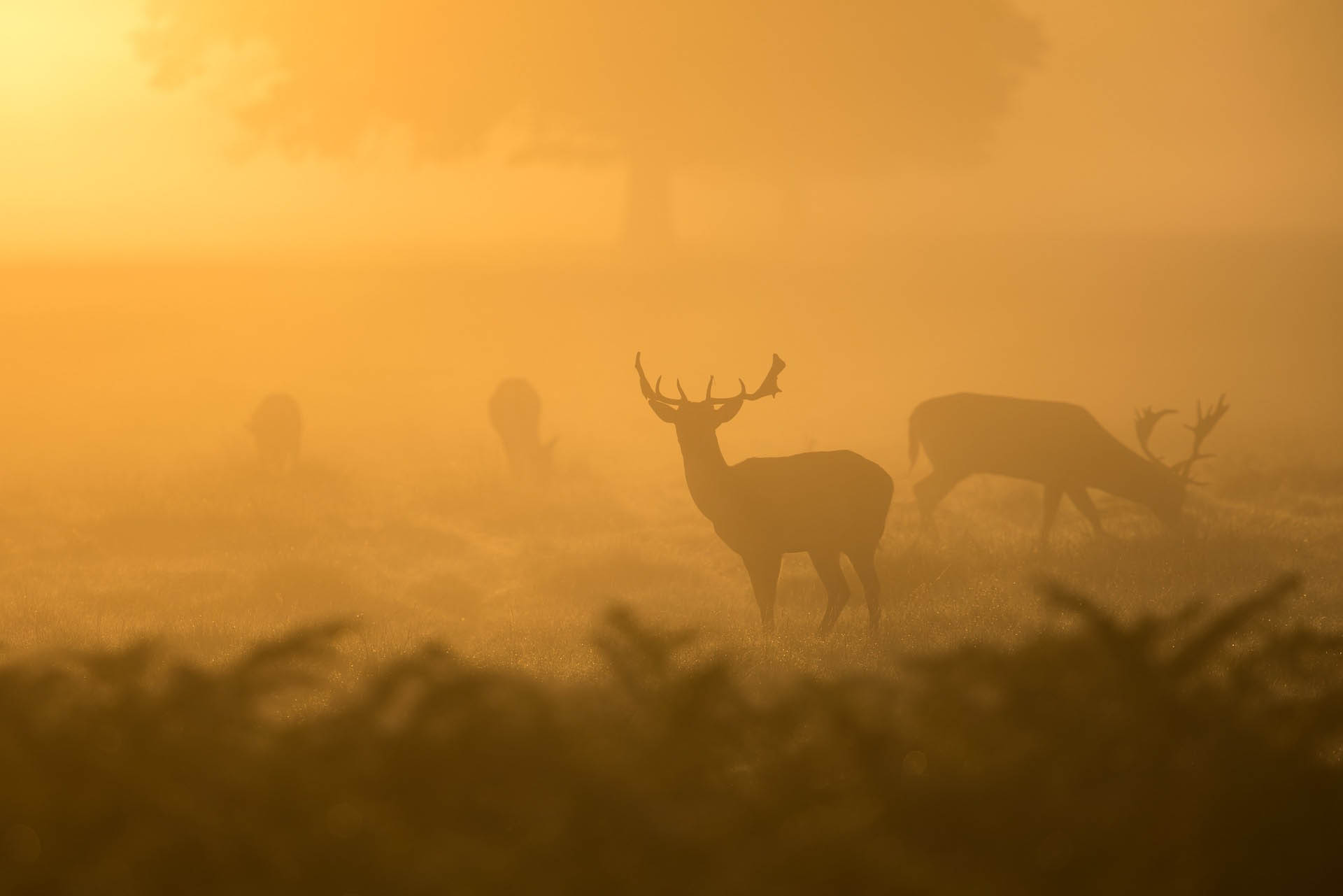 Vermont's Farmhouse Jerky Offers Game Processing
Hand-cut,
Chef-created Jerkys
from your Harvest
Bring Us Your Meat

Wild Game: Venison, Moose, Fowl, Boar, Elk and Bear.
Domestically Raise: Beef, Pig, Goat and Lamb
What We Do

Centrally located in Essex Junction, Vermont, our USDA facility can custom make multiple varieties of cured meats. We specialize in premium products, using only top quality herbs, spices, and old-world procedures.

All meat MUST BE BROKEN DOWN: Please drop meat off in bags, de-haired and labeled. We weigh your product out of the gate, in front of you and tag it with a serial number. We charge based on the weight of the raw meat delivered, payment is due at time of drop off. Please contact us for a drop-off appointment.

We will consult with you to produce the finest results. When you pick up your meat, all items are vacuum sealed, and labeled "NOT FOR SALE".
What We Offer

Prices are based on the weight of raw meat delivered, not the final product
Jerky: $6.50/pound

Vermont Maple
Lemon Pepper
BBQ
Four Pepper
Teriyaki
Coconut Curry
Carne Asada
Korean BBQ
Ghost Pepper
Original
*Custom blends available at an
additional cost.
Pastrami or Roast "Beef": $9.95/pound
Turn your harvest into delicious, slow marinated and smoked sandwich meat, with juniper, garlic, cracked pepper, coriander, and sea salt.

ASK US ABOUT: Pot Pies, Chili, Stews, Smoked Roasts, Dog Treats, prices vary.
Hunter's Sausage: $7.50/pound
Vermont Maple

Spicy
BBQ
Original
Cheddar/Jalapeno (add $1.25/pound)
Choose "Slim Jim" or Large Sausage (Kielbasa) Real casing, custom blend of herbs and spices

Pancetta: $12.95/pound (cures for 4 months)
Custom spice blend, brined, tied, cured, and hung in a moisture and temperature-controlled environment. THIS TAKES TIME.
Ground Burger 80/20: $4.95/pound
Pork/Beef fat added for desired ratio
WE DO NOT DO HOTDOGS OR BOLOGNA

RESERVATION AND APPOINTMENTS ONLY
Get Your Harvest Processed